The board can be programmed from any Atmel compatible ISP Programmer. ISP means in-circuit programmer, in this programming method you can update the program of the built in MCU without removing it from the robot. The AVR MCU resides inside the robot always you just need a 10 PIN FRC Cable to connect your robot with the programmer to update the firmware.
The steps below shows you how to program the board using our USB AVR Programmer.
Hardware Setup for Programming.
Connect the programmer with the board using a 10 PIN FRC Cable. The programming header on board is labeled ISP.
Connect the programmer with PC using a USB Cable.
Power the board using a 12v 1A DC Supply.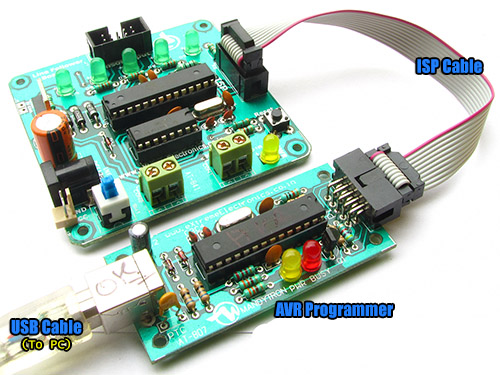 Fig. 1 - Connecting Programmer with Board.
Software
When you first connect the AVR Programmer with your PC using USB cable, Windows will ask for drivers. Click cancel in this step. Download and install the following AVR Programmer Software, it comes with built in driver installer.
Run the setup file for installation. Please note the following points.
USB AVR Programmer is connected via USB cable during installation.
Installation is done using the Administrator account of Windows.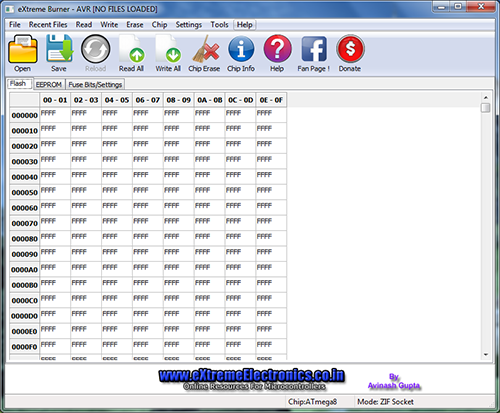 Fig. 2 - eXtreme Burner - AVR Main Screen.
Steps to program a new hex file.
Download the latest firmware from the website (hex file).
From the Chip Menu select ATmega8
Click Open from the tool bar.
Browse for the HEX file.
Click Write All from the tool bar.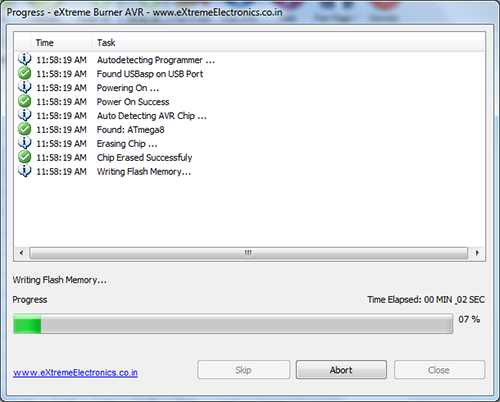 Fig. 3 - Writing Flash.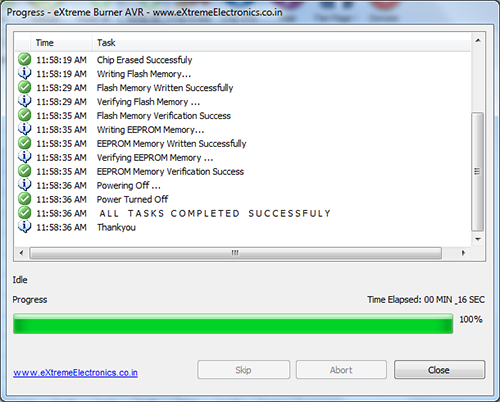 Fig. 4 - Task Complete.
Return to Help Index.