Hi Friends, Wish you and your whole family and friends a very very happy Diwali !!!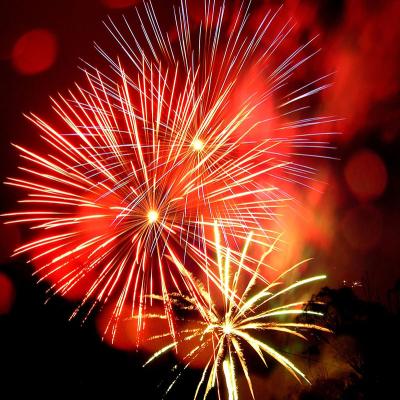 eXtreme Electronics highly recommends EasyEDA circuit design & order PCB.
Powerful Free Circuit Simulator & PCB Design Tool - EasyEDA
10 pcs 2 layers only $10, register to get $5 Cash Coupon Now
Facing problem with your embedded, electronics or robotics project? We are here to help!
Post a help request.