Tripods are one of most important tools for photography. Got my self new light weight camera tripod from eBay.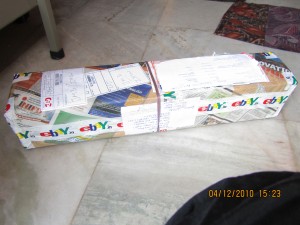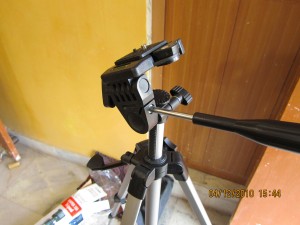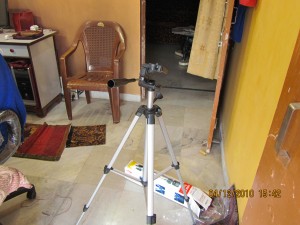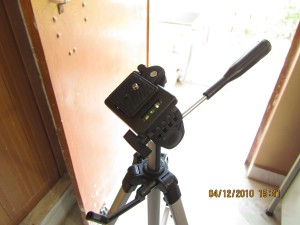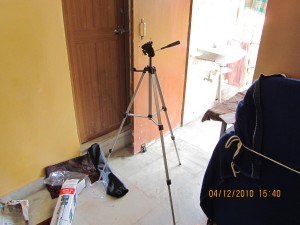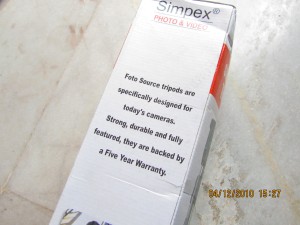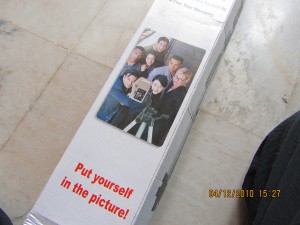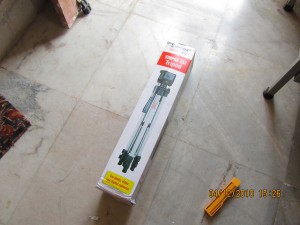 We highly recommend EasyEDA for PCB Design and low cost PCB Prototype.
Try EasyEDA:A Free and Easy-to-Use PCB Design Tool for Every Engineer
Prototype PCB:Only $8.21 for 10 pcs,2-Layer 100x100mm PCBs,2-3 days delivery
Facing problem with your embedded, electronics or robotics project? We are here to help!
Post a help request.