Tripods are one of most important tools for photography. Got my self new light weight camera tripod from eBay.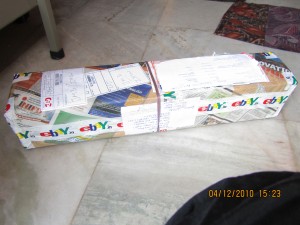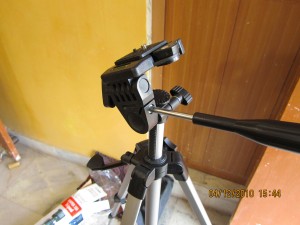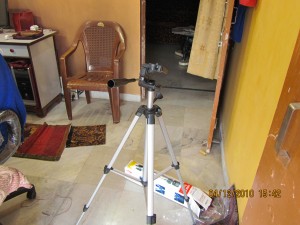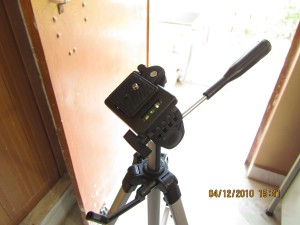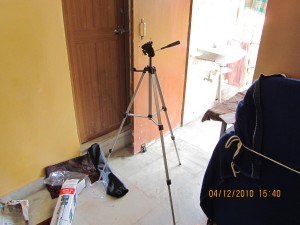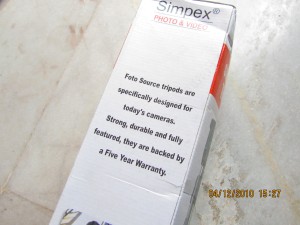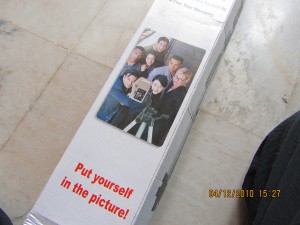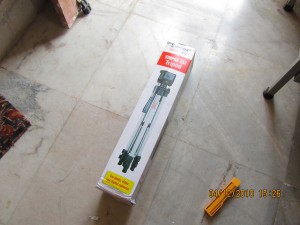 Free Schematic & PCB Design Software - EasyEDA
Just try EasyEDA editor, Start to design your own circuit and PCB easily
JLCPCB Prototype: Only $2 for 10pcs 10×10cm PCBs, 2-3 days delivery
Electronic Parts Online Store LCSC: Save 50% on cost, Wide selection in-stock
Facing problem with your embedded, electronics or robotics project? We are here to help!
Post a help request.