GSM-GPRS Module SIM300 with sim card holder, RS232 interface, power supply, buzzer and audio interface. Nice for learning the SIM300 module. You can connect this to PC using a USB to Serial Adaptor and use terminal programs such as Realterm to send receive data.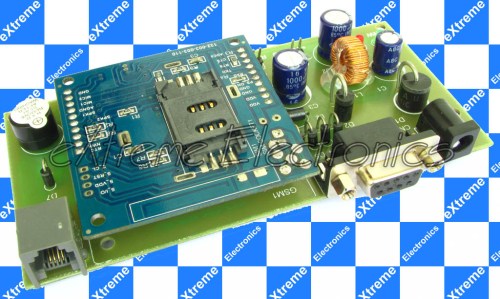 Buy SIM300 Module from our store.
Free Schematic & PCB Design Software - EasyEDA
Just try EasyEDA editor, Start to design your own circuit and PCB easily
JLCPCB Prototype: Only $2 for 10pcs 10×10cm PCBs, 2-3 days delivery
Electronic Parts Online Store LCSC: Save 50% on cost, Wide selection in-stock
Facing problem with your embedded, electronics or robotics project? We are here to help!
Post a help request.