Breadboards part of very advance method of building test circuit. They don't use soldering and due to this some times they are called a solderless breadboard. Ability to make circuits without soldering is also useful for beginners who don't know how to solder or yet they have not mastered the art of soldering. They are most useful for kids, because sometimes we don't want them to be playing with a hot soldering iron.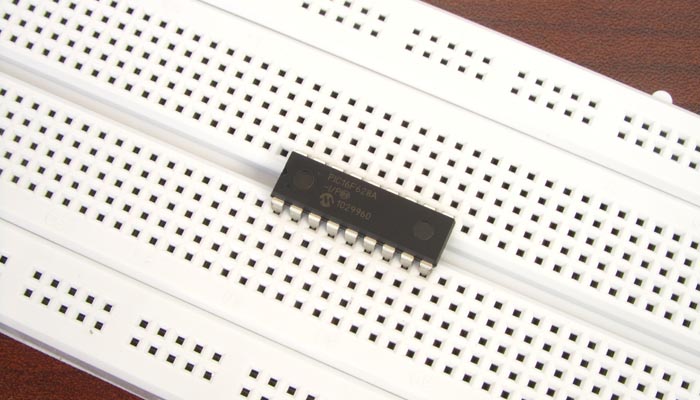 We highly recommend EasyEDA for PCB Design and low cost PCB Prototype.
Try EasyEDA:A Free and Easy-to-Use PCB Design Tool for Every Engineer
Prototype PCB:Only $8.21 for 10 pcs,2-Layer 100x100mm PCBs,2-3 days delivery
Facing problem with your embedded, electronics or robotics project? We are here to help!
Post a help request.