Hi,
Last evening I hand soldered a SMD MicroSD Module PCB. The MicroSD Module enable easy connection of MicroSD cards to 5v Microcontrollers. It has on board 3.3v LDO Regulator, 5v to 3.3v i/o converter chip, Indicator LEDs (Power and Activity), SD Pullup resistors, Inductor for clean Hot-swap, Filter capacitor etc. The board is built on hight quality double layer FR4 board.
You can check out the first photos here!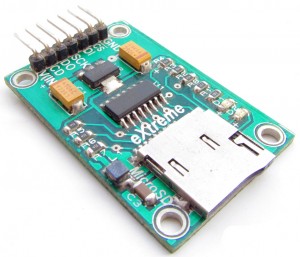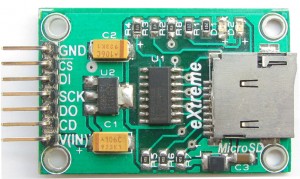 From Idea to Finished Product, Just Need One Tool - EasyEDA
Free Circuit Design Software: Start to Design your own PCB Easily
Cheapest PCB Prototype: Only $2 for 10pcs 100mm×100mm PCBs
Components: Shipping with PCB & Low Minimum Order & Save 50% on Cost
Facing problem with your embedded, electronics or robotics project? We are here to help!
Post a help request.