Our new echo friendly shipping box. We have improved the packing technology so as you use least amount of cello tapes and other non-biodegradable stuffs. These new shipping boxes ensure fast packing and safe delivery. They are even helpful for our user to store their stuff safely once delivered.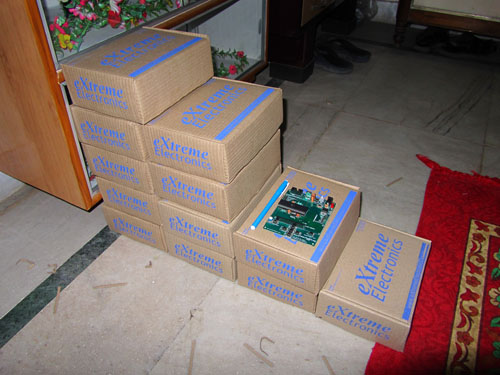 Our new shipping boxes!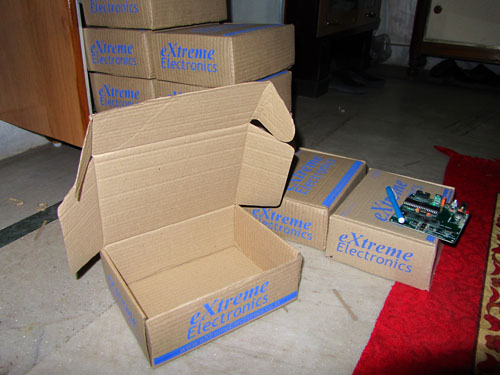 Our new shipping boxes!
From Idea to Finished Product, Just Need One Tool - EasyEDA
Free Circuit Design Software: Start to Design your own PCB Easily
Cheapest PCB Prototype: Only $2 for 10pcs 100mm×100mm PCBs
Components: Shipping with PCB & Low Minimum Order & Save 50% on Cost
Facing problem with your embedded, electronics or robotics project? We are here to help!
Post a help request.