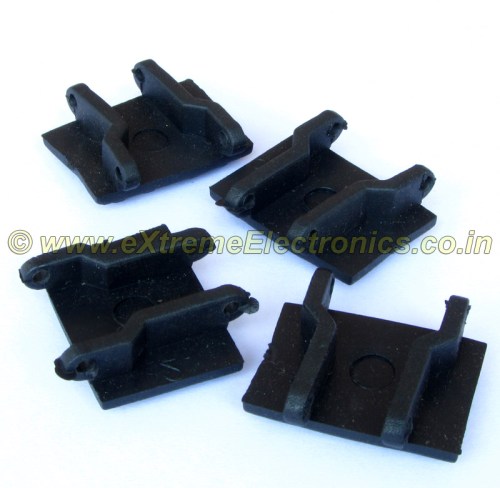 Tracked Robot, Chain Links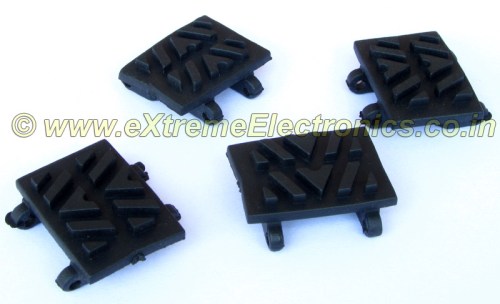 Tracked Robot, Chain Links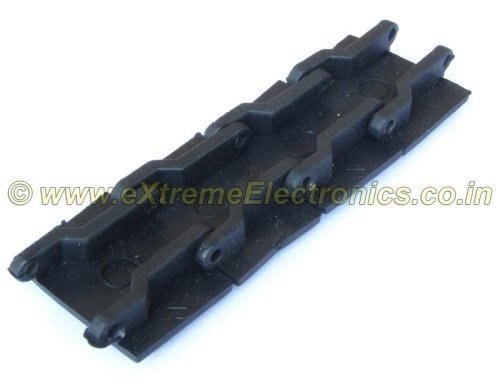 Chain Links Connected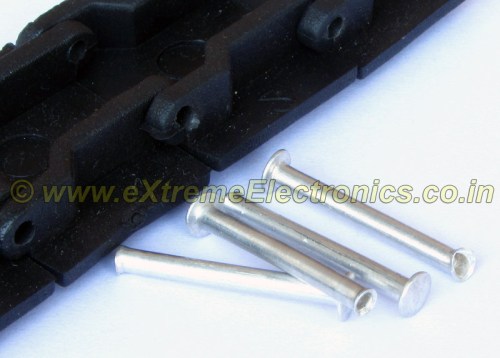 Metal Connecters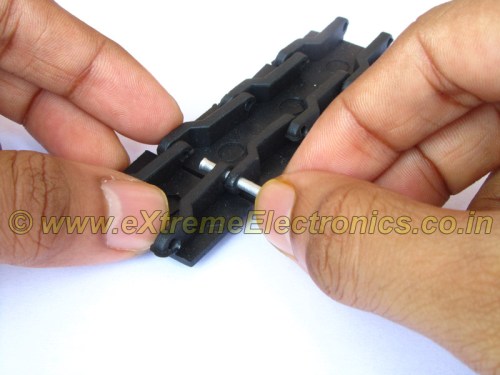 How to connect chain links.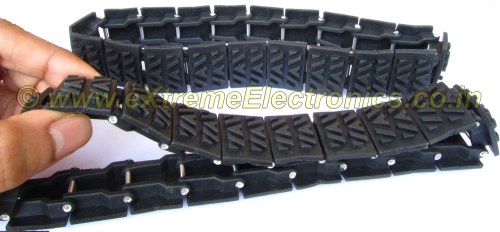 Complete Tracks with 18 links
These tracks then can be fitted on the wheels. The track wheel set comes with the chain links, metal connecter and four plastic wheels. For more details check out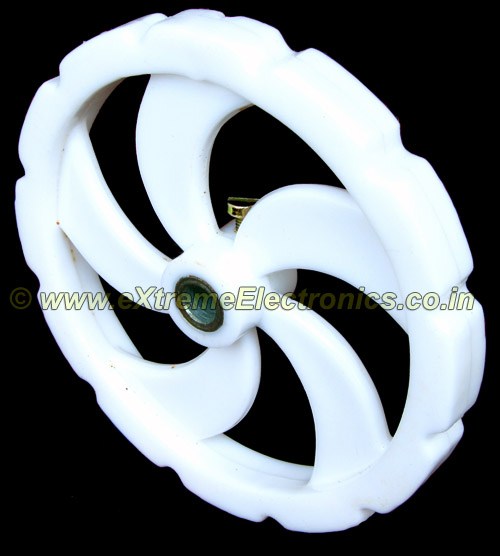 Tracked Wheels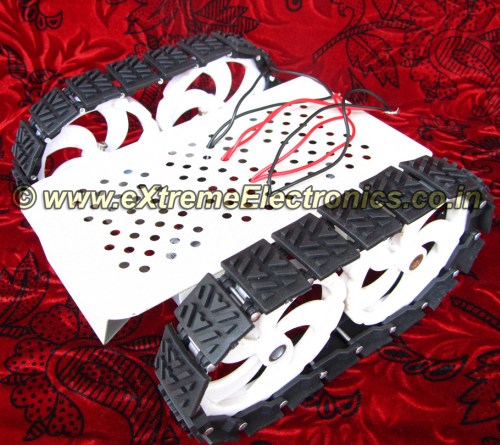 A complete mobile platform.
The above platform is a four wheel drive, using 200 RPM Gear DC Motors on all four wheels.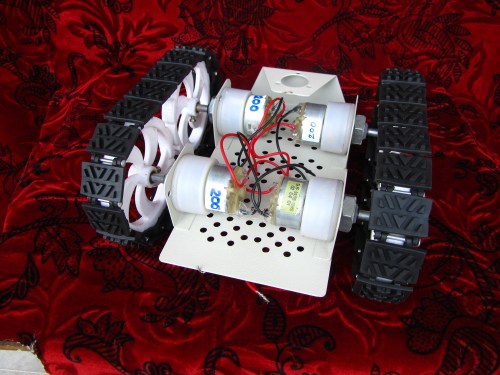 Bottom View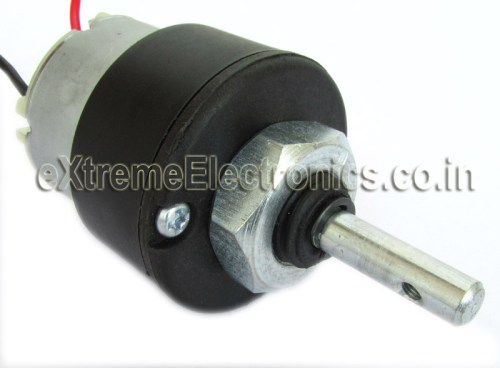 Gear motor for robots
Other wise if you want to control the cost you may use dummy motor in place of two front motors.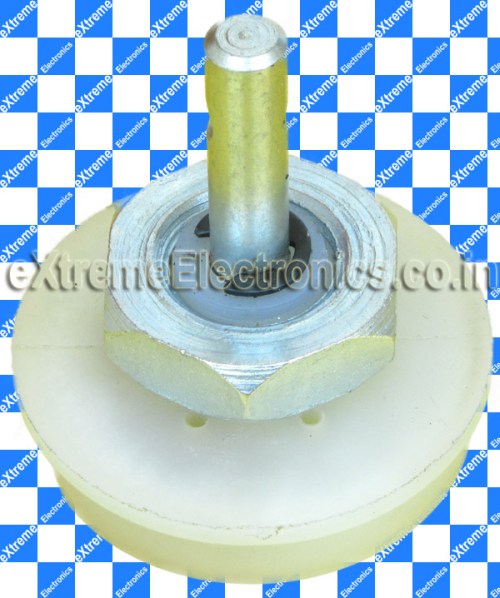 Dummy Motor Shaft
The platform was built over the High Quality Metal Chassis.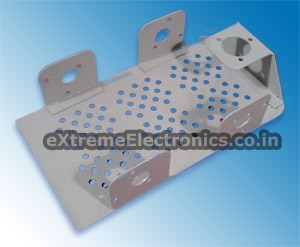 The Chassis
eXtreme Electronics highly recommends EasyEDA circuit design & order PCB.
Powerful Free Circuit Simulator & PCB Design Tool - EasyEDA
10 pcs 2 layers only $10, register to get $5 Cash Coupon Now
Facing problem with your embedded, electronics or robotics project? We are here to help!
Post a help request.